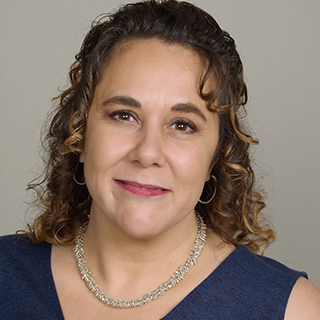 Cindi Rice
PRODUCER
Development - Production - Distribution - Licensing - Strategy
• Expertise producing films, TV shows, web series, short films, commercials & branded promos.
• 20+ years managing and leading both creative & technical teams.
• Proven track record supervising projects through development & production.
• Successfully negotiated hundreds of lucrative licenses, branding deals & business contracts.
As a producer, I love weaving ideas, relationships and talent together through the entire creation process. Since turning my sights from the gaming world to the film/television/commercial world, I have had the pleasure of working on some amazing projects. A few of my recent feature film credits include Charlie Says and To Your Last Death, as well as Bob Thunder (Relativity), Dragons of Autumn Twilight (Paramount Pictures), Midnight Chronicles (Landroval Studios & Boll KG), Adventures of Johnny Tao (MTI Entertainment), Wrath of the Dragon God (Warner Bros.) and Scourge of Worlds (Rhino Home Video). My most extensive work has been on the series front, with credits like Knights of Bloodsteel (SyFy Channel), Bite Me (FEARnet), The Continuum series (Stage5TV), Game Changers (Red 5 Studios), Beauty Labs (FAWNtv), and dozens of shows for YouTube and EpicLevelTV. I have also produced commercials, promos and music videos for clients such as Lexus, Tennsco, ISDA, Insect Lore, Microsoft, Women in Film, Machinima, Verizon/Fios, Halo Reach, Qualcomm, Songhammer, Stage5tv, Kingston Technology and Gen Con. In addition to producing, I have also been called on to help manage and even launch digital channels for clients like Red 5 Studios and Michelle Phan, combining my knowledge of production, business management and the digital space.